Page 1 | Page 2 | Page 3 | Page 4

Previous Page | Main Page | Full-page | E-Mail Andy Choi | Next Page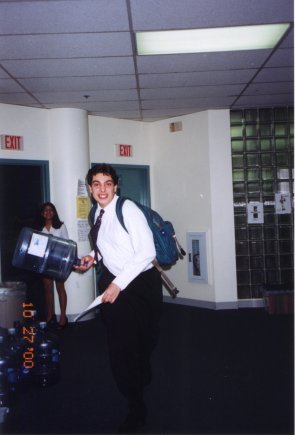 Alex Del Nido demonstrates what it means to violently backlash... sweet Buddha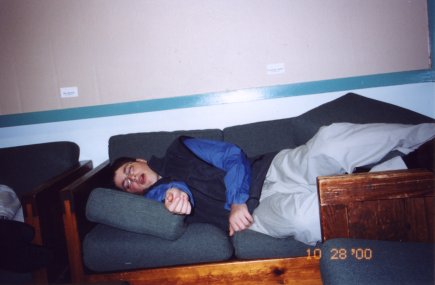 Nathan sleeps peacefully.... awww isn't he cute?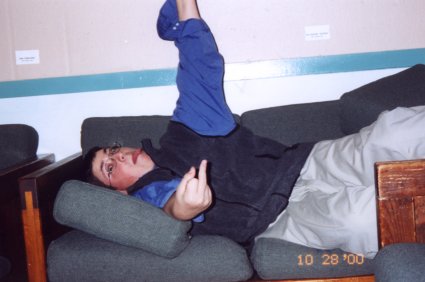 Suddenly awaking from his sleep nathan instantly throws up the only gesture of emotion he knows...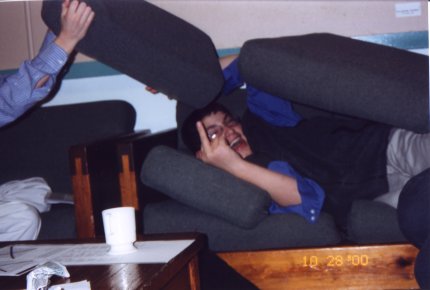 Realizing that small children may be in the area, John Manz decides to smother him in all his profanity.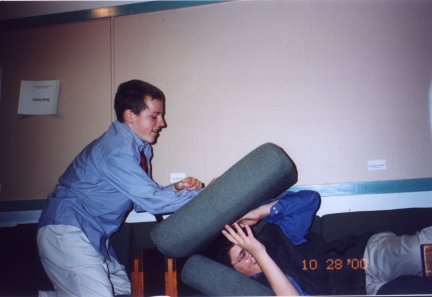 John Manz continues his assault on Nathan...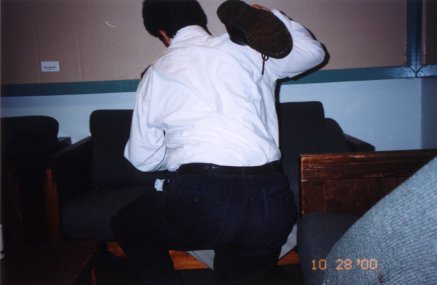 Alex joins John's brutal attack and beats Nathan with his shoe...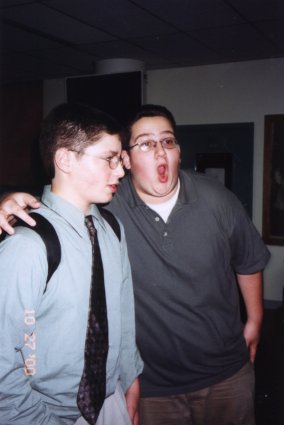 Overwhelmed with emotion, Palmetto's Roy Levkovitz hugs Nathan and sings an excerpt from his favorite opera.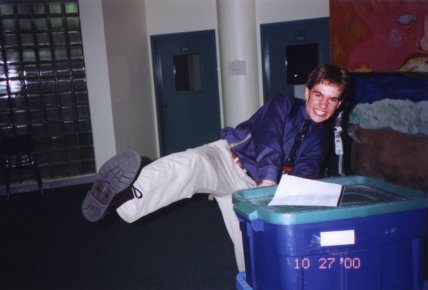 Ben filled with rage about the last roundn is clearly losing control of his tubs...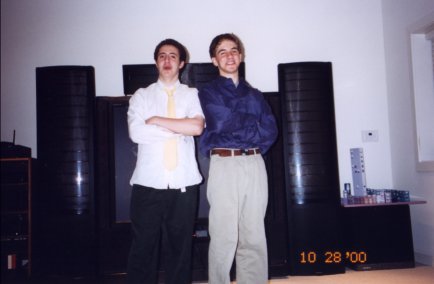 "No... Dan Paul and Ben get out of the way. I'm trying to take a picture of the TV."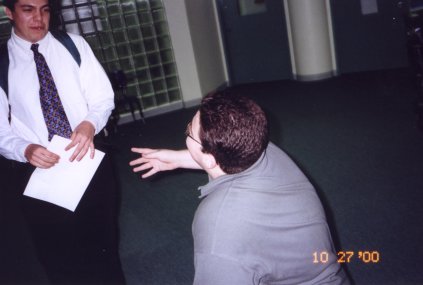 "Alex... will you marry me?" - Roy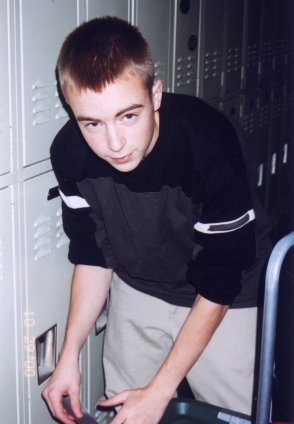 "What? You wanna piece?!" - Ted New Trier 10-7-00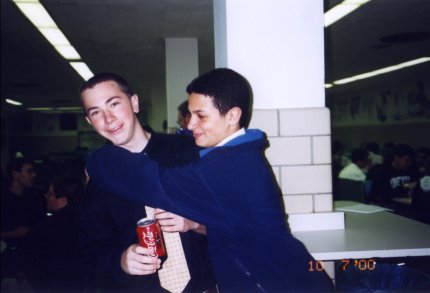 Josh spreads to love as he hugs his favorite hall/kahl buddy... GBN's Sam Singer

Previous Page | Main Page | Full-page | E-Mail Andy Choi | Next Page